The Company
EQDOG® together with an international network of experienced unique "Dog People" 
is an established Danish company, created on the concept of setting new standards in the market for dog accessories by utilizing the advanced technology of human products together with the innovative solutions and Danish design.
The Brand
Strong but lovable, Hardworking but fun, Tough but protective; Are we talking about dogs? Of course, but we're also talking about EQDOG®, outdoor gear for active, adventurous dogs. Every product in the EQDOG® range has been designed and made with endurance, quality, and comfort in mind, to support you and your dog in your outdoor lifestyle. We wouldn't put anything less than the best on our dogs. Would you?
Our Vision/Mission
The team at EQDOG® has a mutual vision and new expectations for innovative lifestyle equipment for dogs. Our designs come from time spent developing and observing dogs while they work and play. So we see the opportunities for better products designed with style and functionality in mind. EQ means "Emotional Quotient" a numerical measure of emotional intelligence. Our mission is to develop products that strengthen the emotional connection between humans and their dogs.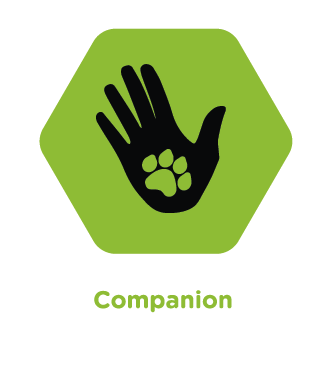 Companion: We see dogs as our partners in life. Whether they are protecting, assisting or simply just being there for us, they are our companions.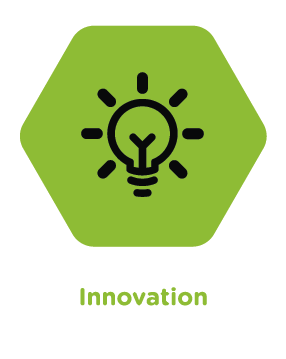 Innovation: Every year the sports and outdoor industry introduces new fabrics and functional materials that make an active lifestyle more fun. EQDOG ́s goal is to utilize this new technology to develop trendy and innovative products for dogs.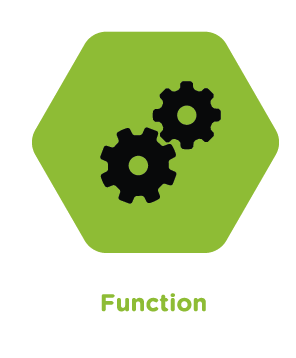 Function: EQDOG will always strive to develop products that combine new technology and basic design. By implementing innovative solutions, we increase the functionality and offer more comfort.
EQDOG® - Be Your Dog's Best Friend™